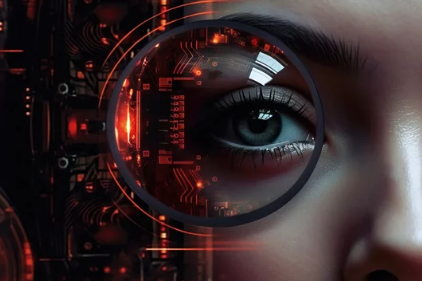 Eye health is a crucial aspect of our overall well-being that often doesn't receive the attention it deserves. With advancements in technology and medical research,....
FOLLOW US AND NEVER MISS OUT ON THE BEST IN HEALTH NEWS.
Get the latest from our Healthy Living newsletter!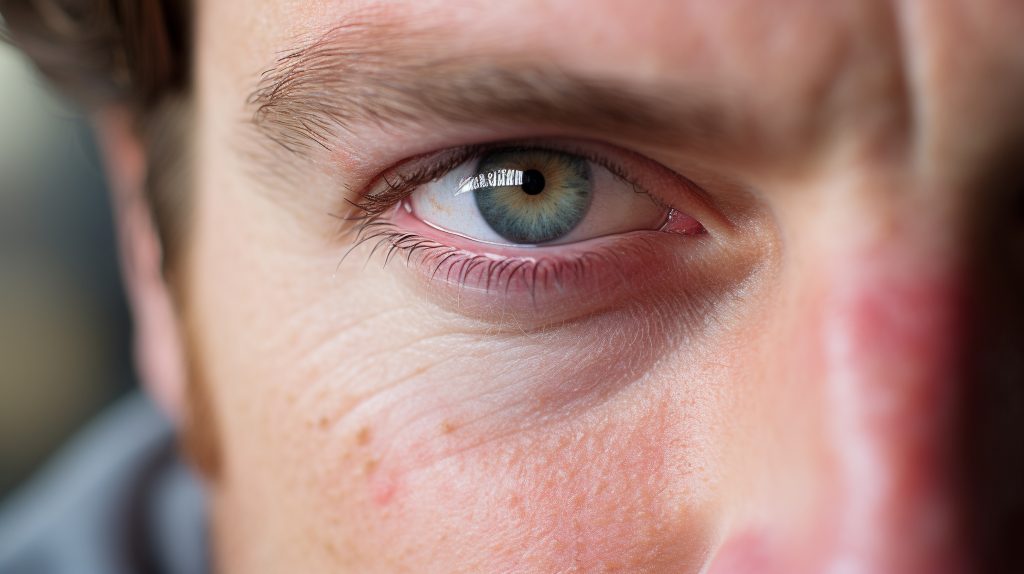 Are you ready to dive into the world of the conjunctiva and unravel its secrets? Look no further! In this detailed guide, we'll take you...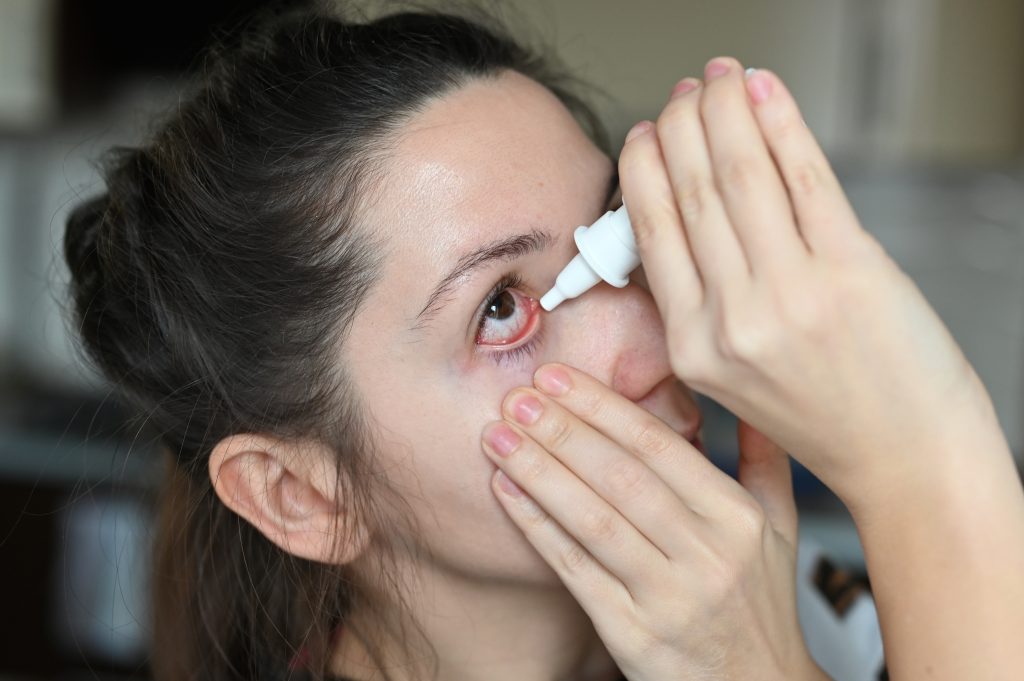 Have you ever wondered what to do when you have an acute infection to the eye? Well, wonder no more! In this article, we will...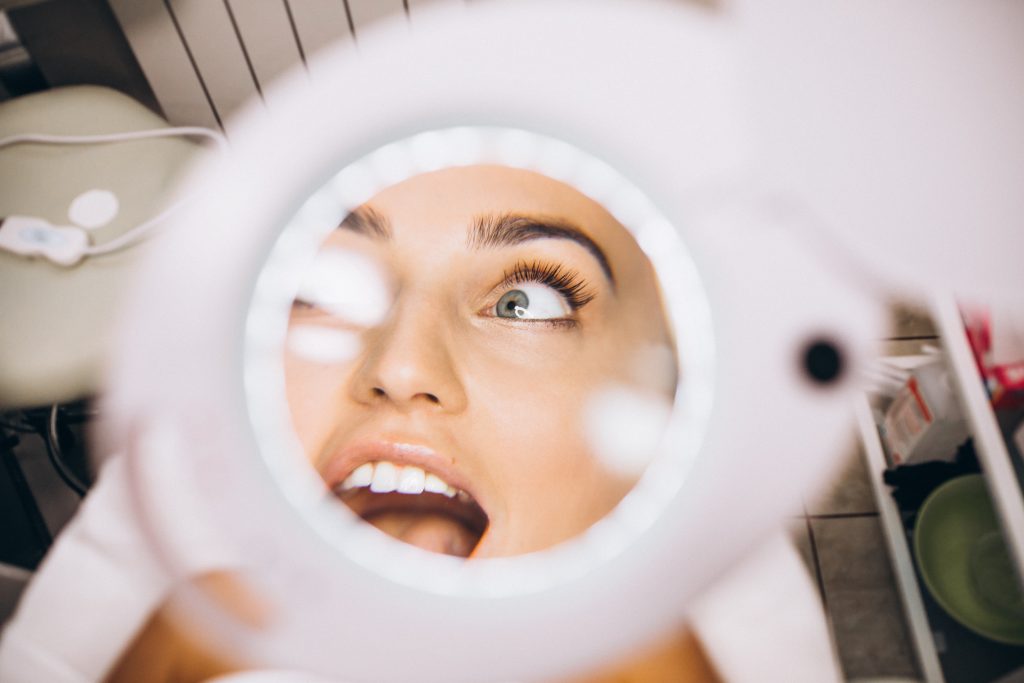 Seeking a solution to your vision woes? Look no further than SMILE Eye Surgery: Facts Explained! If you're tired of relying on glasses or contact...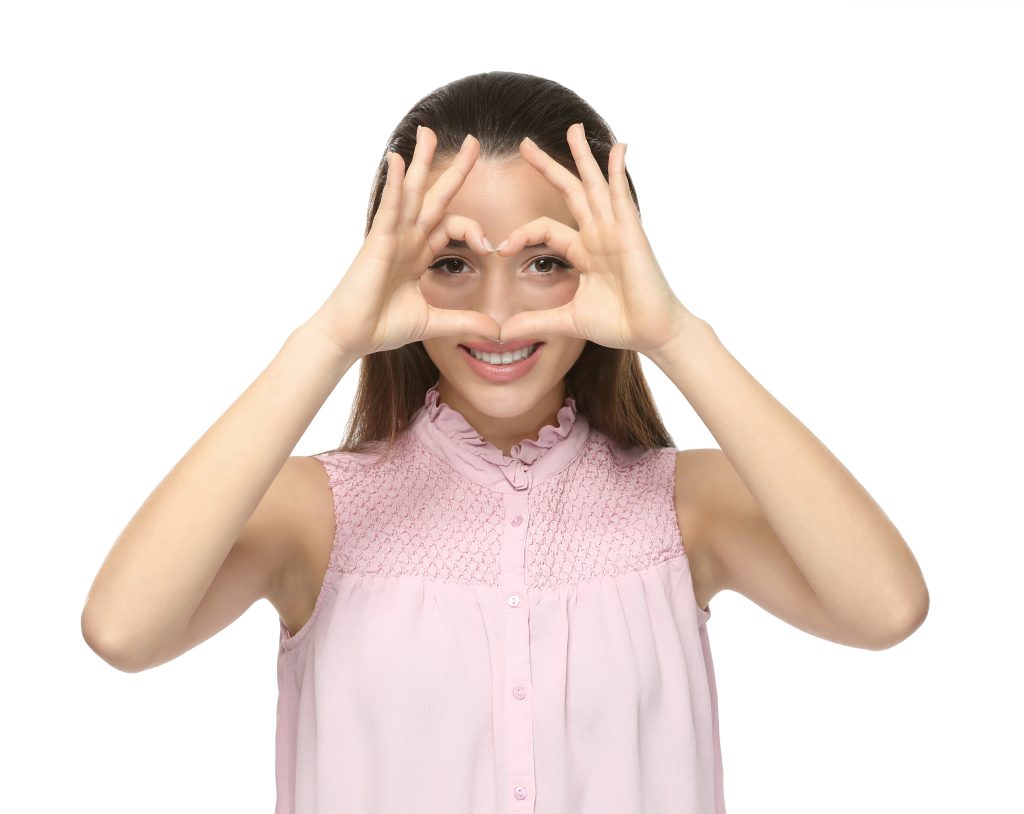 Are you in the dark about eye donation? Wondering who can donate their eyes, why it's important, or how to become a donor? Look no...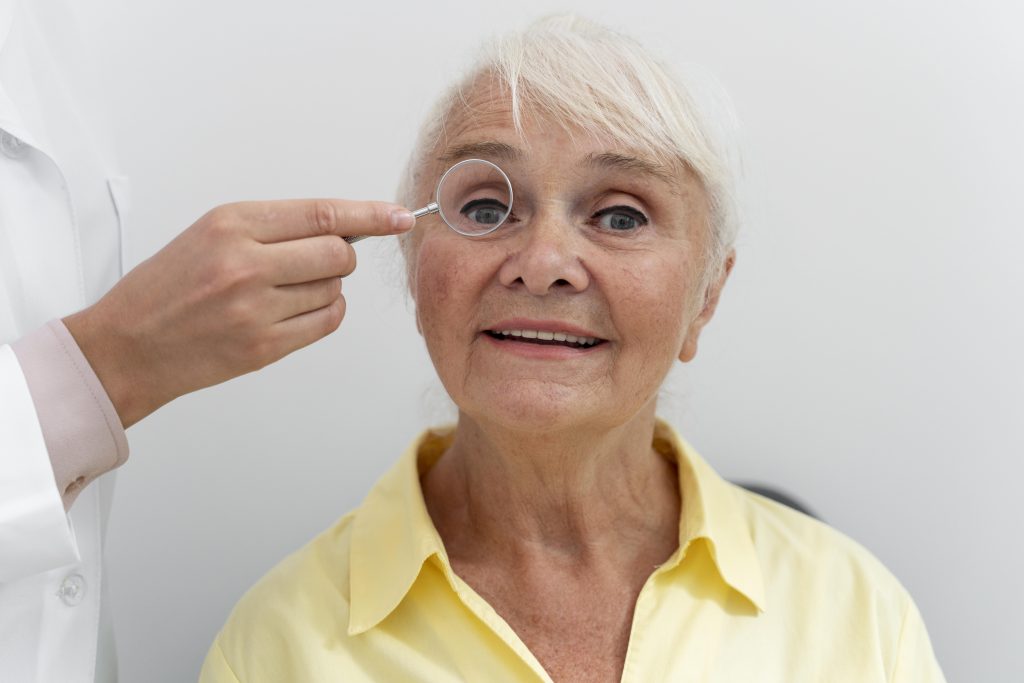 Are your eyes feeling a bit off lately? It's possible that you might be dealing with a condition called punctate keratitis in your cornea. This...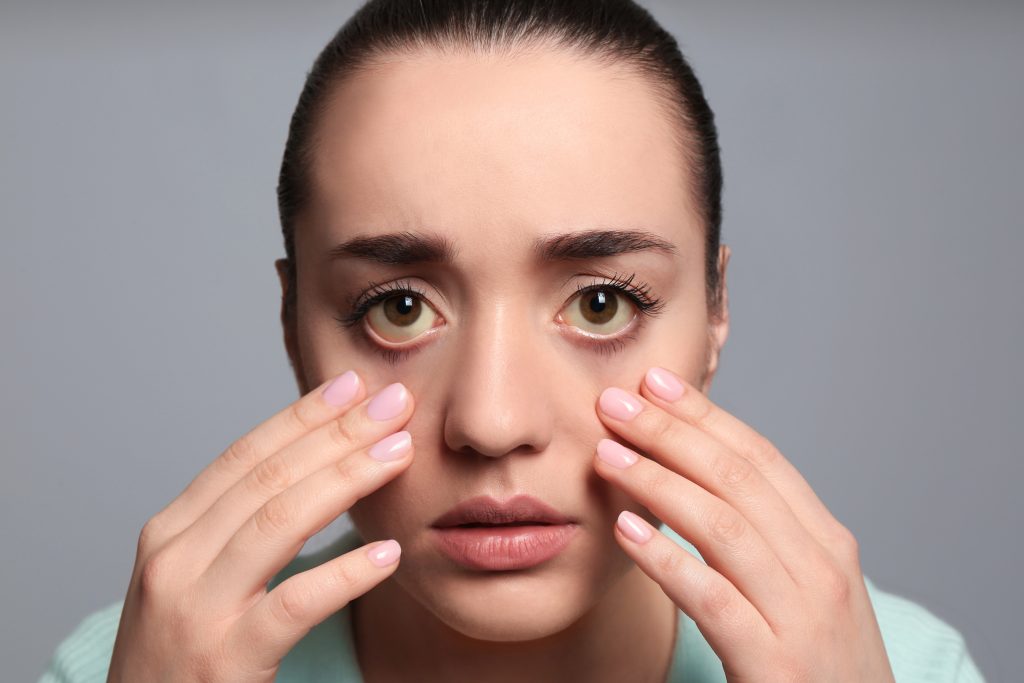 Are drooping eyelids causing you frustration and affecting your daily life? Imagine constantly struggling with sagging upper eyelids that not only impact your appearance but...